Do You Have An Idea That Needs Protection?
Patents? Trademarks? Intellectual Property?
Do you want assistance with International Protection?
Do you want to work with industry veterans?
Do you want to work with an experienced licensing company?
Fact: Our licensing affiliate, UL, has more than 100 licensed products!
Confidentially submit your idea today! Free eBook!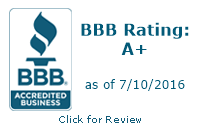 Would you like a FREE INVENTORS KIT?
Look At What We Can Do For You!
• Binding Confidentiality Agreement
• Professional Invention Evaluations
• Patent and Trademark Protection
• Licensing Negotiations
• Trade Show Representation